ER Renovation Project Begins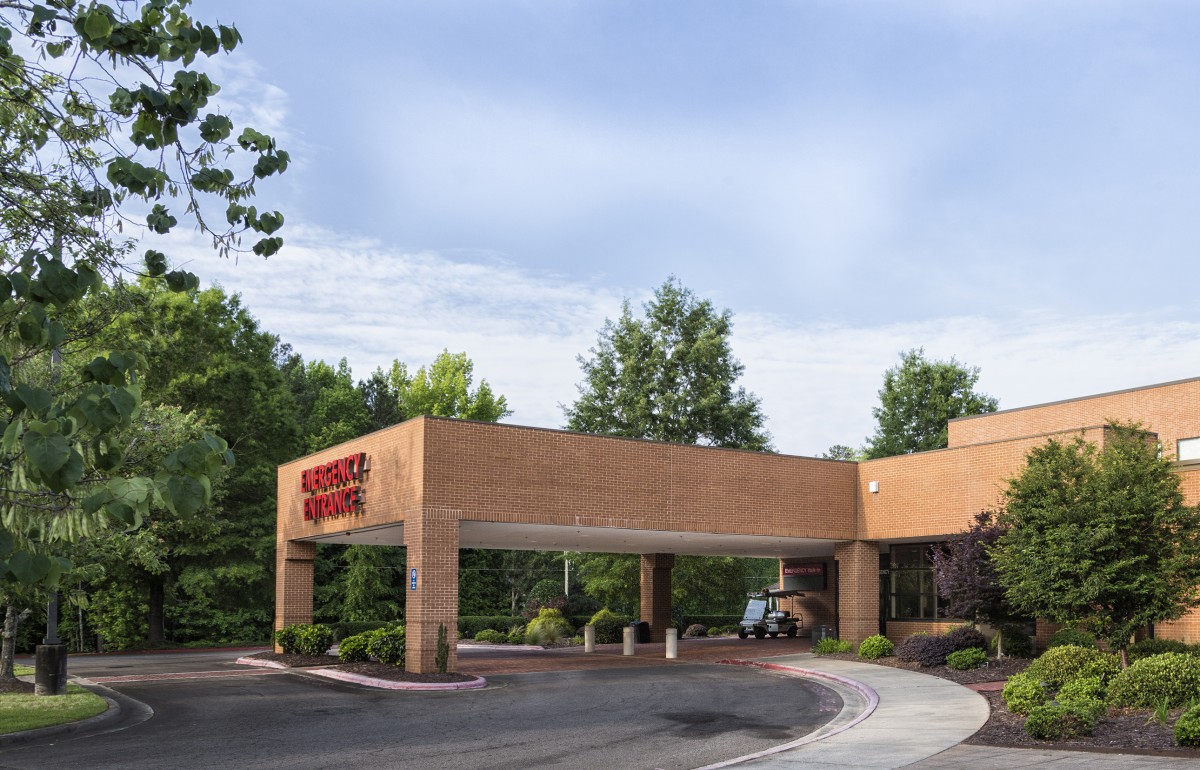 A two-year renovation, rebuilding and reimagining of the Emergency Department at Central Carolina Hospital officially got underway on Monday, June 19.
The $10.6 million project will be well worth the wait, resulting in a 33 percent increase in Emergency Department beds to better serve our community's needs.
"This modern re-envisioning of the entire Emergency Department will ensure that Central Carolina Hospital is well-positioned to meet the growing healthcare needs of Sanford and Lee County in the future," said Chris Fensterle, CEO of the hospital.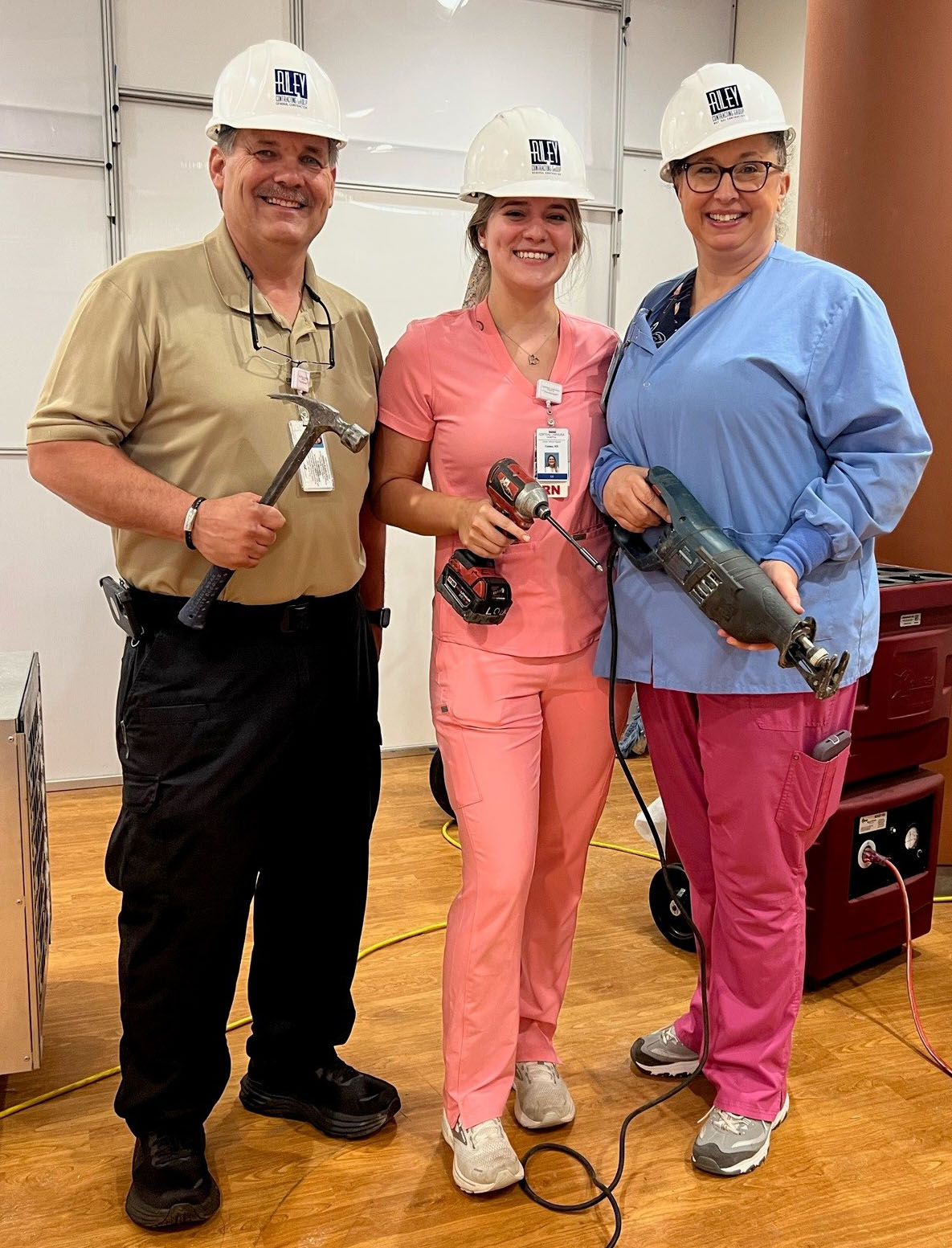 With 25,000 patient visits annually, Central Carolina's Emergency Department is a vital touchpoint for people who live in Lee County.
Renovations to the facility will occur in eight phases, to minimize disruptions to patient care. When the project is finished, the 13,500-square-foot facility will increase the total number of treatment rooms from 15 to 20.
Patient flow will improve dramatically, reducing patient triage and wait times. Patient rooms, hallway beds, clinical decision rooms and the fast track area will be completely reimagined, increasing the department's capacity to care for more patients with true medical emergencies.
Patient rooms will be larger and equipped with the latest in patient-care technology. Included will be three treatment rooms designed specifically for behavioral health patients. The redesign will also accommodate future expansions as needed.
As Lee County's population grows, Central Carolina Hospital is growing right along with it. The project represents a $10.6 million investment in the hospital by Duke LifePoint, which has operated the hospital since 2016.
Central Carolina Hospital also offers an accredited Chest Pain Center and is designated as a Primary Stroke Center. The hospital is the sole provider of emergency services in Lee County.
To learn more, visit www.centralcarolinahosp.com/emergency-department/emergency-department-renovation-project
Read All Posts