Anthony R. Young, Interim CEO
Anthony R. "Tony" Young is a healthcare executive with more than 40 years of experience. He founded and served as President and CEO of SouthCrest Hospital in Tulsa, OK, for 13 years. He also served as CEO of Post Acute Specialty Hospital in Tulsa, OK, Senior Vice President and Administrator of Saint Francis Hospital Muskekee, which serves Eastern Oklahoma.
Young served as President and CEO of Doctors Hospital in Tulsa for eight years, during which time, he founded The Specialty Hospital of Tulsa, now known as Select Specialty Hospital. Prior to that, he was President and CEO of Lake City Medical Center in Lake City, FL.
Young earned his master's degree in business administration from Southeastern University in Fort Lauderdale, FL, in 1989, and his bachelor of arts degree in pre-law from California Polytechnic State University in San Luis Obispo in 1982. He participated in intensive studies in Health Services Financial Management at the University of California, Los Angeles, in 1983.
Jessi Ayers, CFO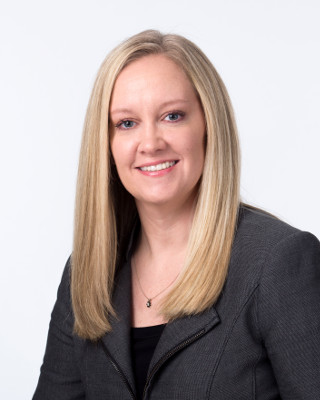 Jessi Ayers brings over a decade of financial healthcare experience to Central Carolina Hospital. Most recently, Ayers was the Chief Financial Officer at Person Memorial Hospital, a Duke LifePoint Hospital located in Roxboro, NC. Her previous positions include Controller at Atlanta Medical Center in Atlanta, GA, and Memorial Hospital of Martinsville, a LifePoint hospital in Martinsville, VA.
Ayers holds a Master in Business Administration and Leadership from Liberty University in Lynchburg, VA and a Bachelor of Science in Business Management from Point Park University in Pittsburgh, PA. She has been certified as a Revenue Cycle Executive by the Association of Healthcare Administrative Management. Her professional affiliations include American College of Healthcare Executives and Healthcare Financial Management Association.