Central Carolina Physician Practices Welcomes Two Newest Primary Care Providers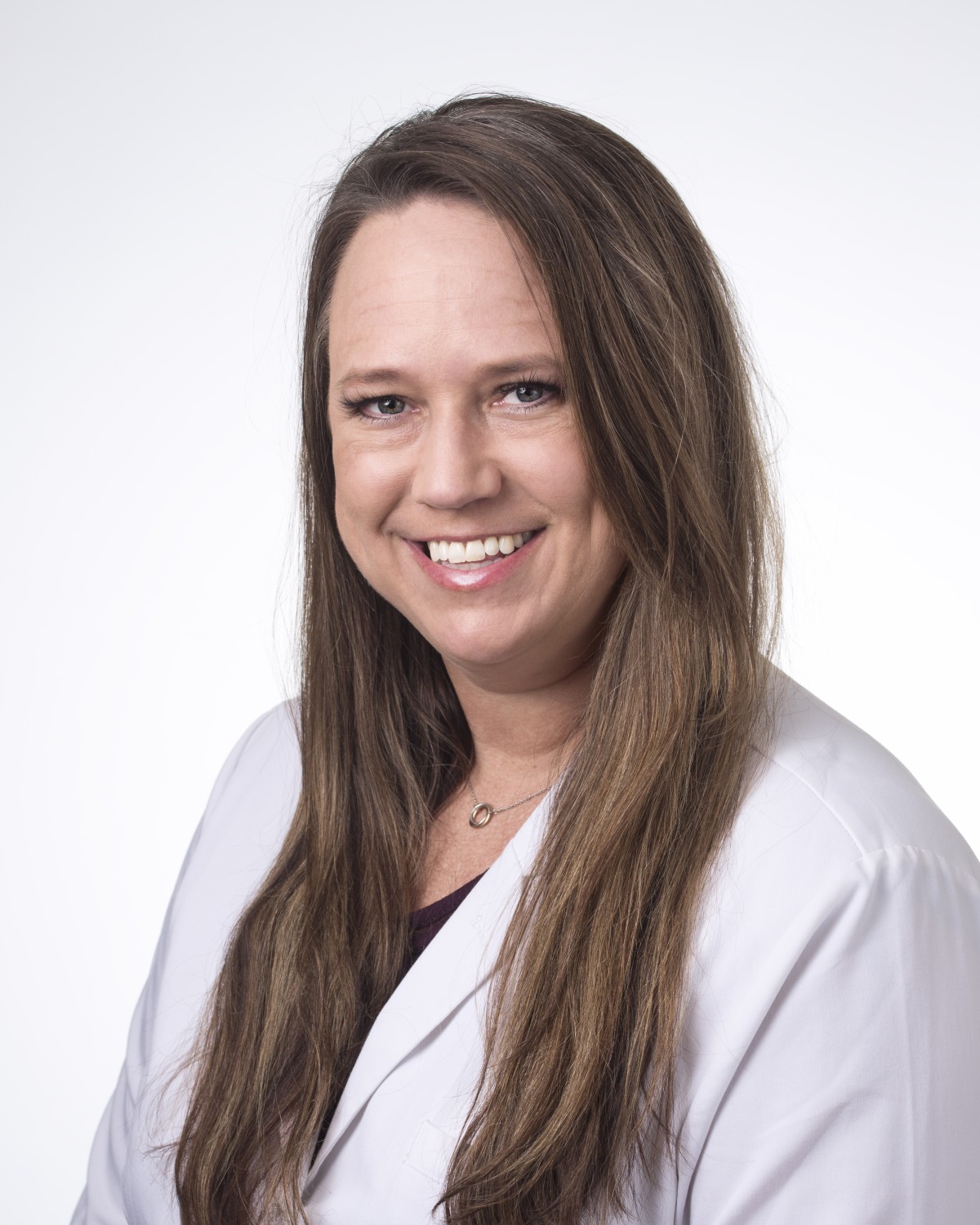 Central Carolina Physician Practices has welcomed two new primary care providers Amie Motley, FNP and Kazz Marsey, PA-C to its network of primary and specialty clinics. Motley has joined Central Carolina Community Care, and Marsey has joined Central Carolina Sandhills Family Care.
"We are proud to welcome Amie and Kazz to our growing team of talented providers as we work to expand access to primary care across the region," said Oscar Moreno, director of physician services for Central Carolina Physician Practices.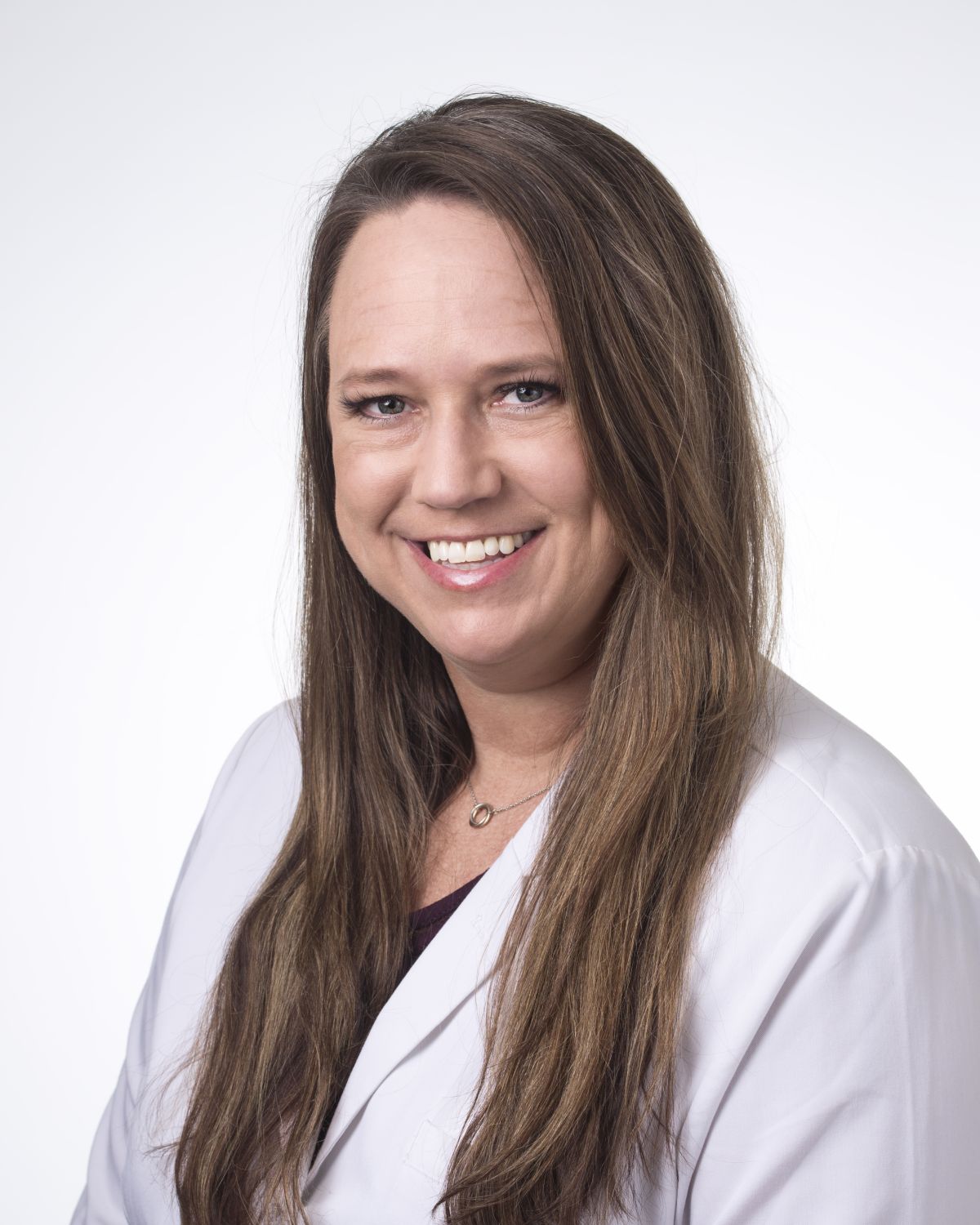 Motley holds a Bachelor of Science in Nursing (BSN) from Virginia Commonwealth University (Richmond, VA) and Master of Science (MSN) and family nurse practitioner (FNP) credentials from Walden University (Minneapolis, MN). She is a member of the American Association of Nurse Practitioners, American Nurses Association and North Carolina Nurses Association. Prior to becoming a nurse practitioner, Motley spent much of her career working as a labor and deliv
ery nurse in different hospitals throughout West Virginia, Virginia and North Carolina, including Central Carolina Hospital.
"After spending the last 21 years helping many women bring babies into this world, I am looking forward to caring for not only patients, but also their families," said Motley.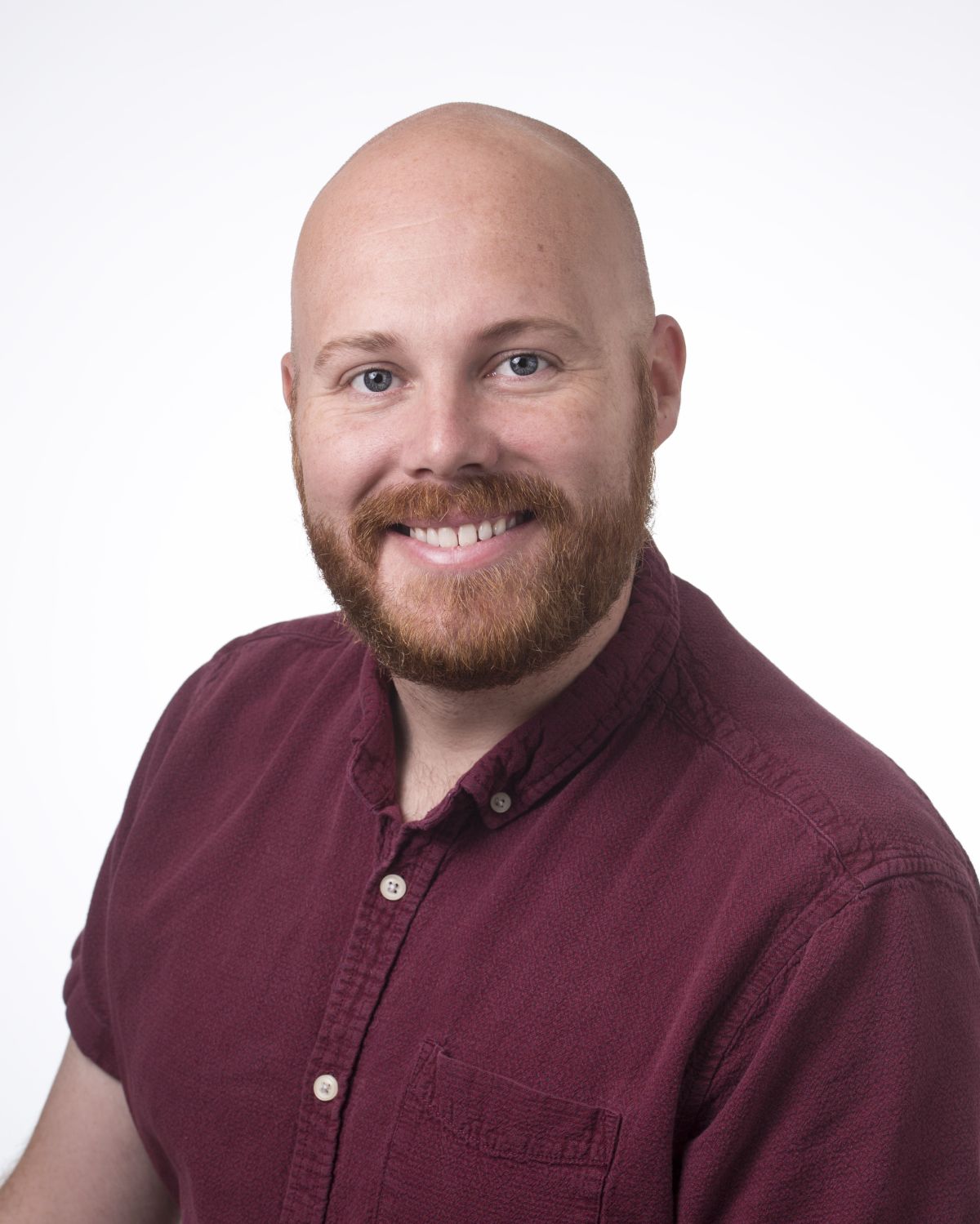 Marsey holds a Bachelor of Science in Public Health from Brigham Young University (Rexburg, ID) and received his Master of Science in Physician Assistant Studies from Lipscomb University (Nashville, TN). He is a member of the American Academy of Physician Associates.
"We have a great team of primary care providers here in Sanford, and I look forward to serving our many patients in the community now and into the future," said Marsey.
Motley and Marsey provide primary care services including annual, school, and sports physicals; immunizations and vaccines; treatment for acute illnesses and minor injuries; chronic disease management for hypertension, diabetes, and more. Appointments may be made online at CentralCarolinaPhysicians.com or by calling for Amie Motley at Central Carolina Community Care at 919.776.6000 or Kazz Marsey at Central Carolina Sandhills Family Care at 919.774.6023.
Read All Posts