Central Carolina Hospital's ER to Benefit from $10.6 Million in Renovations and Enhancements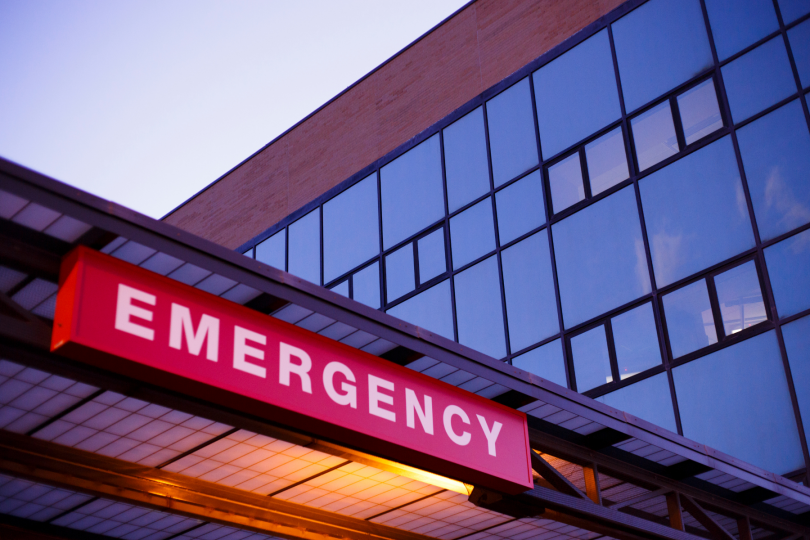 Central Carolina Hospital today announced plans for a major renovation and expansion of the facility's emergency department (ED). The design and construction plans for the project will be unveiled during a celebratory groundbreaking event later this year.
"It is an exciting time to be part of Sanford as our region continues to grow, and a larger, modern emergency department ensures that Central Carolina Hospital is well positioned to deliver the care our community needs, today and for the future," said Chris Fensterle, chief executive officer of Central Carolina Hospital. "We are excited to embark on this new project and look forward to sharing more with the community as we finalize the design and construction plans."
Renovations will include a complete remodel and reorganization of the existing 13,500 square foot layout of the ED and will improve patient and staff flow, triage and reduce wait times. The project will renovate the existing rooms, hallway beds, clinical decision rooms and fast track area, increasing the ED's capacity and enabling the hospital to care for more patients with emergent care needs.

"I am thrilled to see this level of investment coming to our community. This project demonstrates our local hospital's commitment to expanding access to services and investing in facility upgrades to meet the needs of our growing region," said Tom Snell, chair for the CCH board.
Central Carolina Hospital, which is an accredited chest pain center and designated as an advanced primary stroke center, is the sole provider of emergency services in Lee County, and its emergency department treats approximately 30,000 patients per year.
"Duke LifePoint is proud to make this investment to support Central Carolina Hospital as it continues to transform healthcare across the region," said Jamie Carter, president of LifePoint Health's Eastern Division, of which Central Carolina Hospital is a part. "Expanding Central Carolina Hospital's emergency department illustrates how deeply we care for the Sanford community and how we are always looking for ways to better serve the healthcare needs of Lee County and the surrounding region."
Read All Posts