Be Aware of Stroke Warning Signs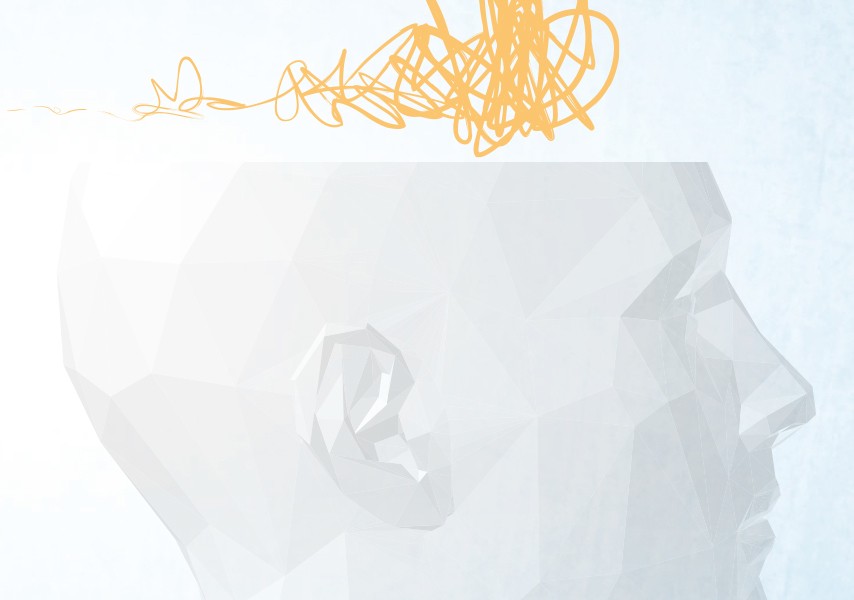 By Yousif Alkadhi, MD, FACEP
Medical Director and Chair, Emergency Medicine
Chief of Staff, Central Carolina Hospital
May is a designated time for many important health observances, including Stroke Awareness Month, making it the perfect opportunity to refocus on your overall wellness and prioritize healthier habits.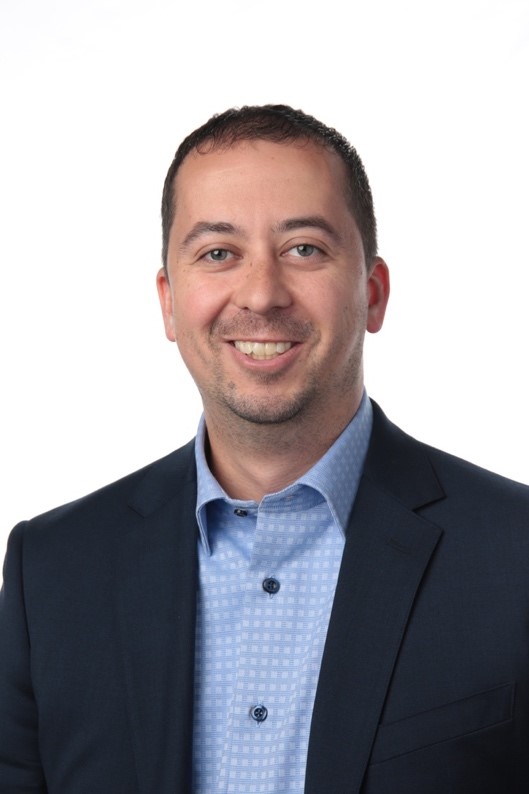 Suffering from a stroke can be deadly. In fact, stroke is the number five cause of death and a leading cause of disability in the U.S. But did you know that 80 percent of strokes are actually preventable? And high blood pressure is the most important controllable risk factor. So, always know your numbers and talk to your primary care provider about how to lower and keep your blood pressure at healthy levels.
Knowing the symptoms of a stroke is often the first line of defense in getting proper care. Some symptoms of stroke include sudden numbness or weakness of the face, arms or legs – especially on one side of the body; confusion, trouble speaking or understanding speech; trouble seeing in one or both eyes; trouble walking, dizziness or loss of balance and coordination; and a severe headache with no known cause.
One of the best ways to recognize a stroke is by familiarizing yourself with the F.A.S.T. warning signs:
F – Face Drooping. Does one side of the face droop or is it numb? Ask the person to smile. Is the smile uneven?
A – Arm Weakness. Is one arm weak or numb? Ask the person to raise both arms. Does one arm drift downward?
S – Speech Difficulty. Is the person's speech slurred?
T – Time to call 9-1-1.
If you or someone you know is experiencing symptoms of stroke, time is of the essence. Dial 9-1-1 immediately to get connected to the proper care. For more information about stroke warning signs, prevention and recovery, visit https://www.stroke.org/.
Read All Posts