Breast Cancer Support Group
Meetings have been suspended since March 2020 due to Covid. Hopefully, we will be able to begin the meetings in the near future.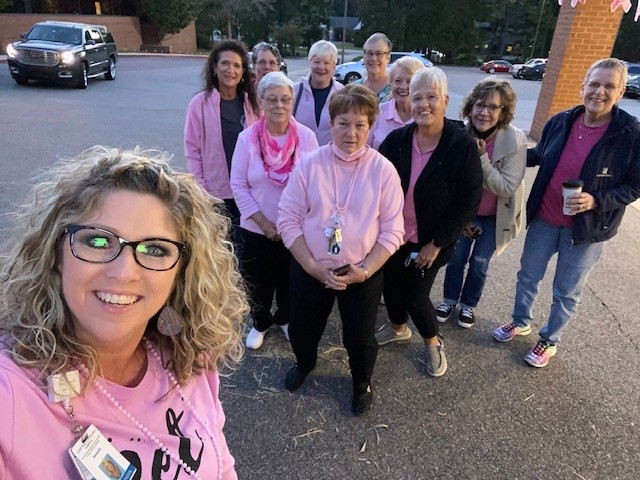 Central Carolina Hospital's Breast Cancer Support Group facilitated by the breast health navigator meets on the second Tuesday of every month at 6:15 P.M. in the Women's Center. Current patients, survivors, and caregivers are welcome and encouraged to attend. The breast cancer support group provides engaging discussions, peer experience, resources, emotional support, and encouragement.