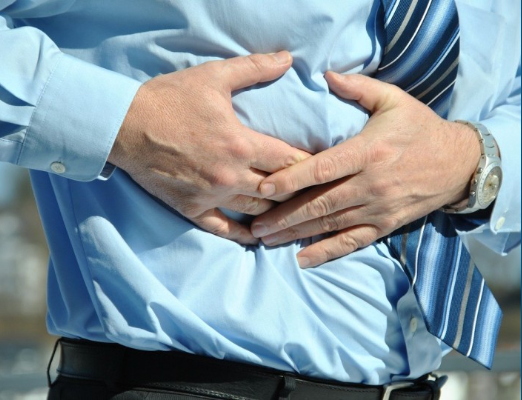 Emergency services include but are not limited to:
Chest Pain
Fractures
Head Injury
High Fever
Ingestion of Obstructive Objects
Ingestion of Poisons
Snake Bites
Seizures
Severe Abdominal Pain
Severe Asthma Attack
Severe Burns
Shock
Suicidal Ideation
Unconscious or Catatonic State
Uncontrollable Bleeding
The goal of the Emergency Department is to provide high-quality medical care in an efficient and caring manner. Emergency nurses are trained in medicine and trauma triage. Our contracted emergency medicine trained physicians and department staff communicate with patients, families, and their primary care physicians. We feature a highly skilled and well-trained emergency staff of nurses and physicians who are certified in a number of emergency care courses.
We have the capability to see you and evaluate you for whatever medical emergency you are having and can direct you to the appropriate treatment area is further treatment is needed.